freshBETTER is BETTER for the planet, BETTER for animals and BETTER for your conscience. It also tastes BETTER than Butter. Don't believe us? Try it for yourself.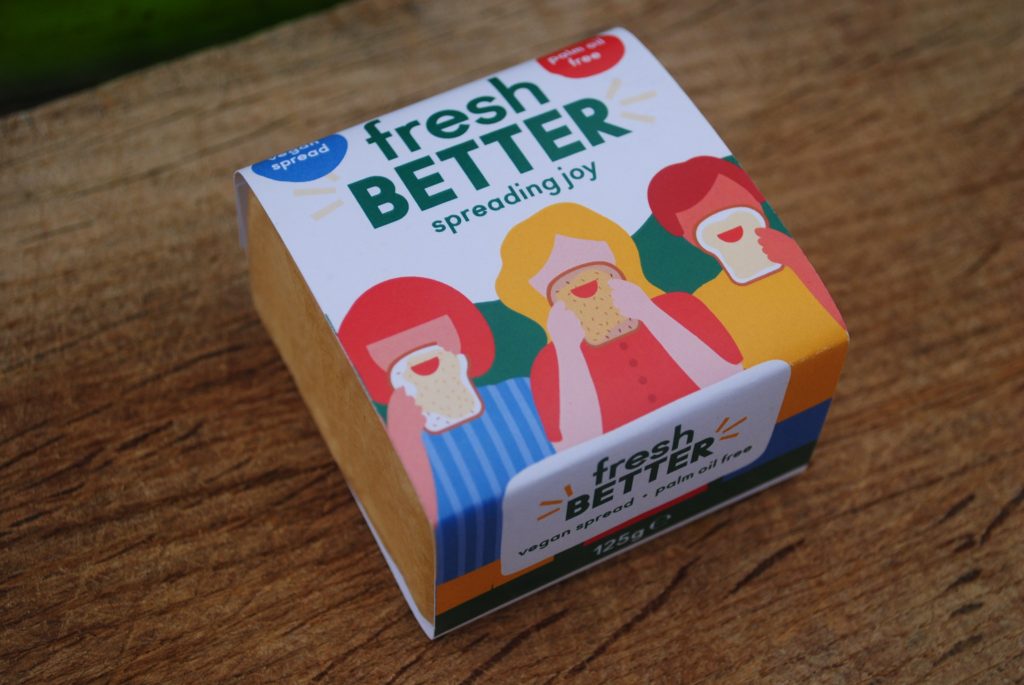 freshBETTER
A delicious plant based spread
Like butter but BETTER

Developed and manufactured in South-East England by veteran vegans, Clare and David Turvey - experienced retailers, restaurateurs and entrepreneurs.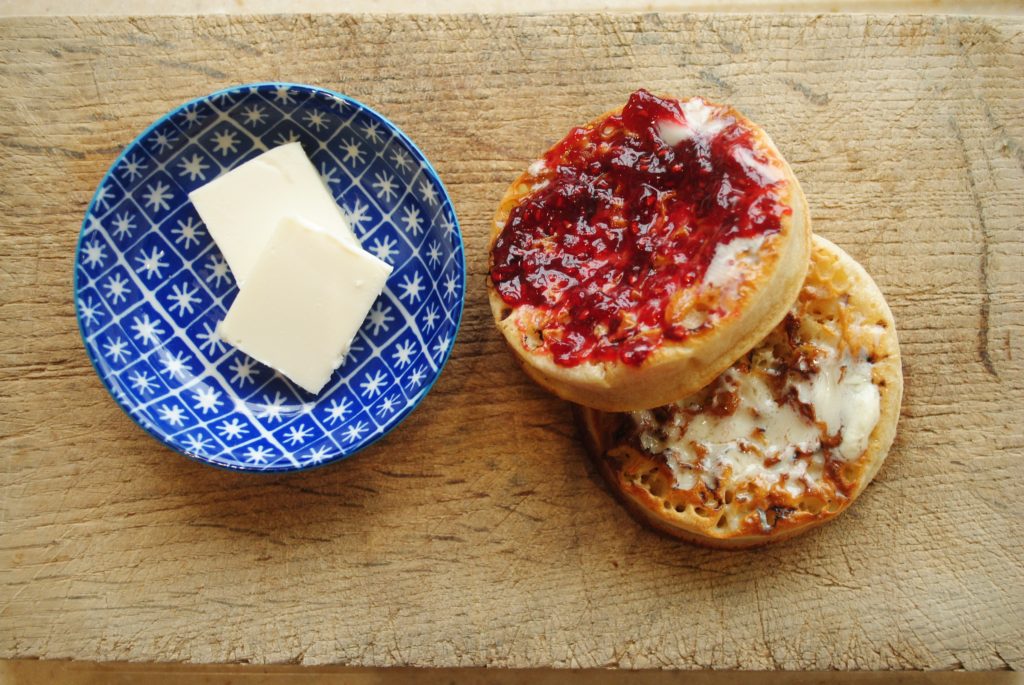 Our mission
freshBETTER's mission is to spread the vegan message, providing fresh and even BETTER tasting, plant-based alternatives for ethically and environmentally conscious customers
Think BUTTER, think BETTER
freshBETTER is VEGAN

Plant based, veggie, flexitarian, futurevore, freshBETTER is made by Vegans, for Vegans and also for everyone else.

freshBETTER is CRUELTY FREE

No animals were harmed in the making of our spread. It has all the creamy, buttery taste of its dairy milk counterpart.

freshBETTER is PALM OIL FREE

Palm oil has been and continues to be a major driver of deforestation of some of the world's most biodiverse forests.
freshBETTER is PLASTIC FREE

Our product is wrapped in biodegradable parchment paper with a recyclable paper sleeve.

freshBETTER FREEZES WELL

Store freshBETTER in the fridge or freeze some for later.

freshBETTER FOR BAKING

It is fantastic for baking and makes lovely pastry, cakes, biscuits and all things yummy!