Shoppydays
Regular price
£6.99
Sale price
£3.99
Unit price
per
Sale
Sold out

THE BEDTIME RHYME
An instant classic, The Bedtime Rhyme is the ultimate good night story for children and toddlers.

Fill your little ones' minds with wonderment and love, as you usher them off to the Land of Nod.
The Bedtime Rhyme book features classic children's nursery rhyme characters such as Humpty Dumpty, The Grand Old Duke of York and Little Bo Peep, and fairy-story favourites including, knights, princesses, elves and, even, the King and Queen themselves!

This utterly charming bedtime book masterfully weaves together a tale of two score and three weddings (that's 43 to you and me!), as the verses countdown from 50 to 1, encouraging your child to imagine each scene, gently coaxing them to fall fast asleep as the final couplet concludes.
Featuring verse upon verse of beautifully illustrated fantasies, with enchanting rhymes that count down from fifty as the delightful, dream-like story unfolds. The Bedtime Rhyme storybook is sure to captivate the imagination of any young person and is guaranteed (well, almost!) to send that young person straight to sleep!

Dare we say, 'Bedtime made easy'?

PRACTISE COUNTING AND HUNT FOR HIDDEN NUMBERS

Move over sheep*… The Bedtime Rhyme has everything to count, from stars to stepping stones, rabbits to reindeer, butterflies, birds, daisies, ducks, pumpkin carriages, pixies and so much more! 50 different things to be precise!
*Disclaimer: Sheep may still feature in the counting

Bedtime Rhyme readers can practise their counting as they locate the correct number ofanimals and objects in each of the delightfully-detailed associated illustrations

Plus, there's a secret challenge:

Can you find the hidden numerals? Each verses' corresponding number has been ingeniously disguised in the related image

Most ideally suited for ages 3 to 6 years, The Bedtime Rhyme captives old and young alike, plus some of its secret hidden numbers are fiendishly tricky to find, making it phenomenal fun for all the family
 
THE DREAM TEAM


This gloriously illustrated storytime book for children combines the epic talents of author and entrepreneur-extraordinaire, David Turvey, and sublimely-skilled artist and Master of Children's Book Illustration, Abby Hobbs, culminating in the most fantastical fable, that is sure to charm children and their grown ups.
BEDTIME STORIES FOR CHILDREN | Fill your little ones' minds with wonderment and love, as you usher them off to the Land of Nod
CHILDRENS FAIRY STORY BOOK | Featuring classic fairytale characters such as the King and Queen, Princesses, Knights, Fairies and Elves, plus familiar faces, including, Humpty Dumpty. Bo Peep, The Grand Old Duke of York, Goosey Gander and more!
GO TO SLEEP BOOK | Setting the scene for the most enchanting of dreams, the Bedtime Rhyme's gentle rhythmic poem is written specifically to get the little ones drifting off to sleep in no time at all
COUNTING AND NUMBER BOOKS | See if you and your child can spot the hidden numbers - Each verses' corresponding number has been ingeniously disguised in the related image
CHILDRENS BOOKS FOR BEDTIME | The Bedtime Rhyme is ideal for ages 3 to 6 years
Share
View full details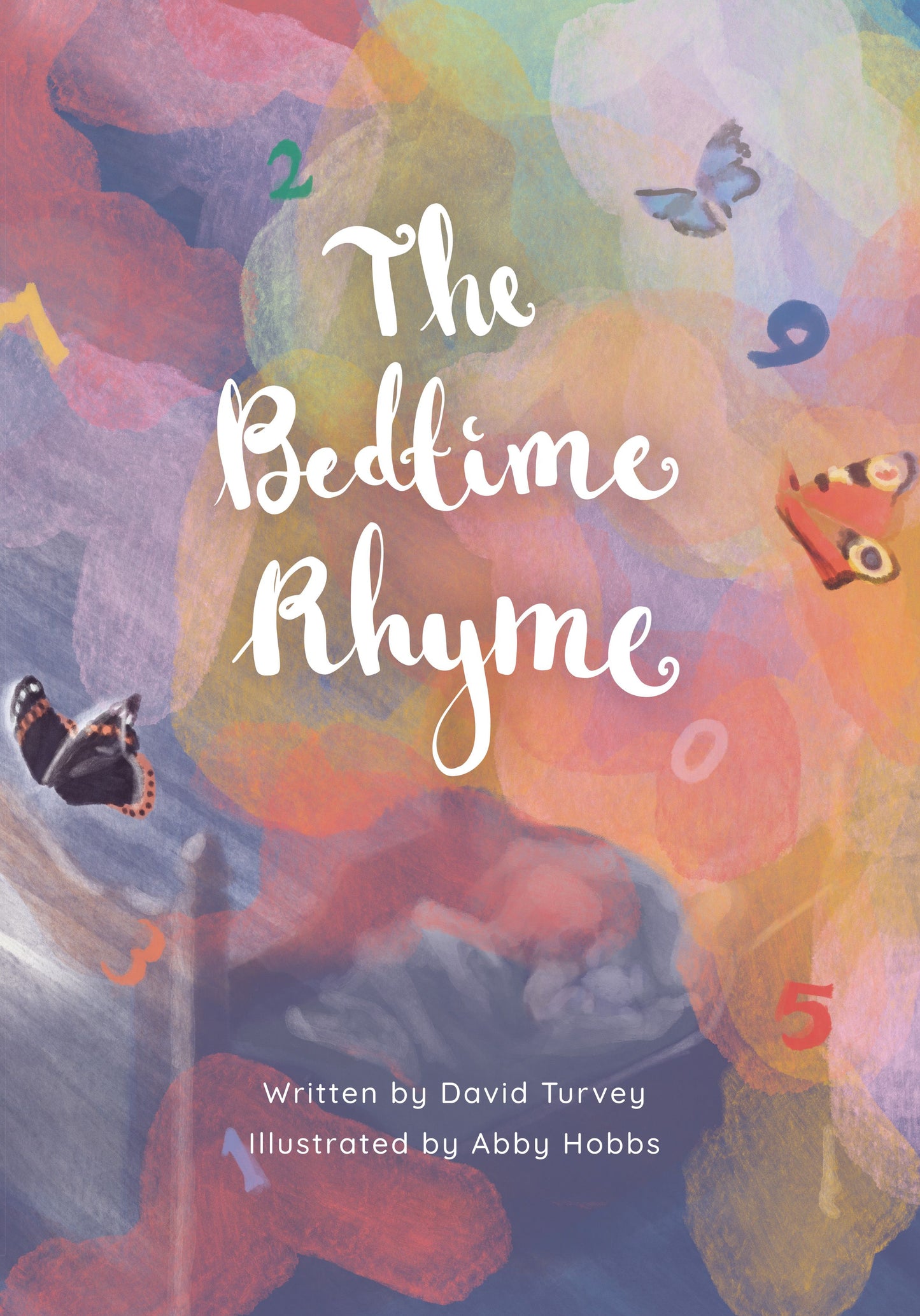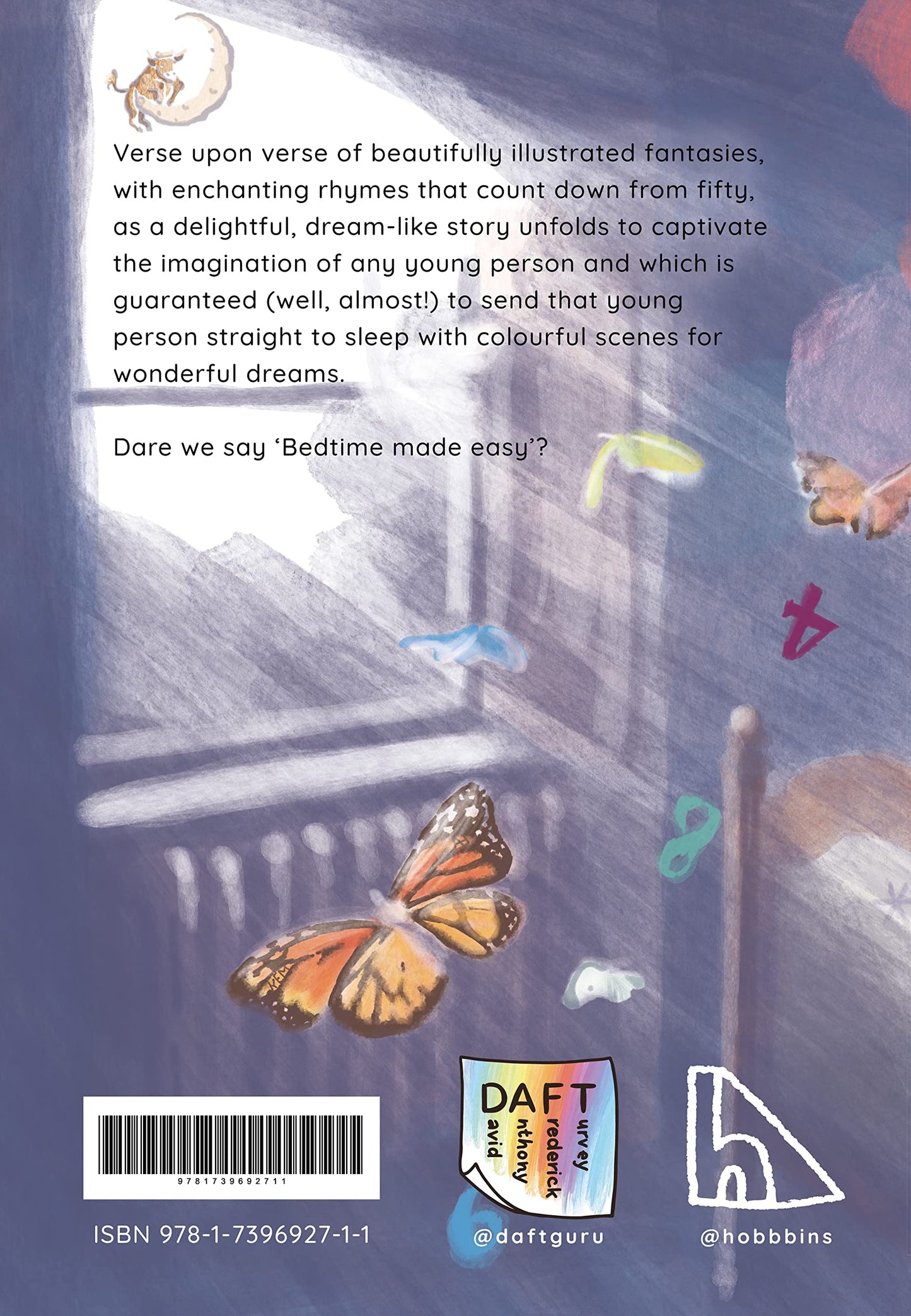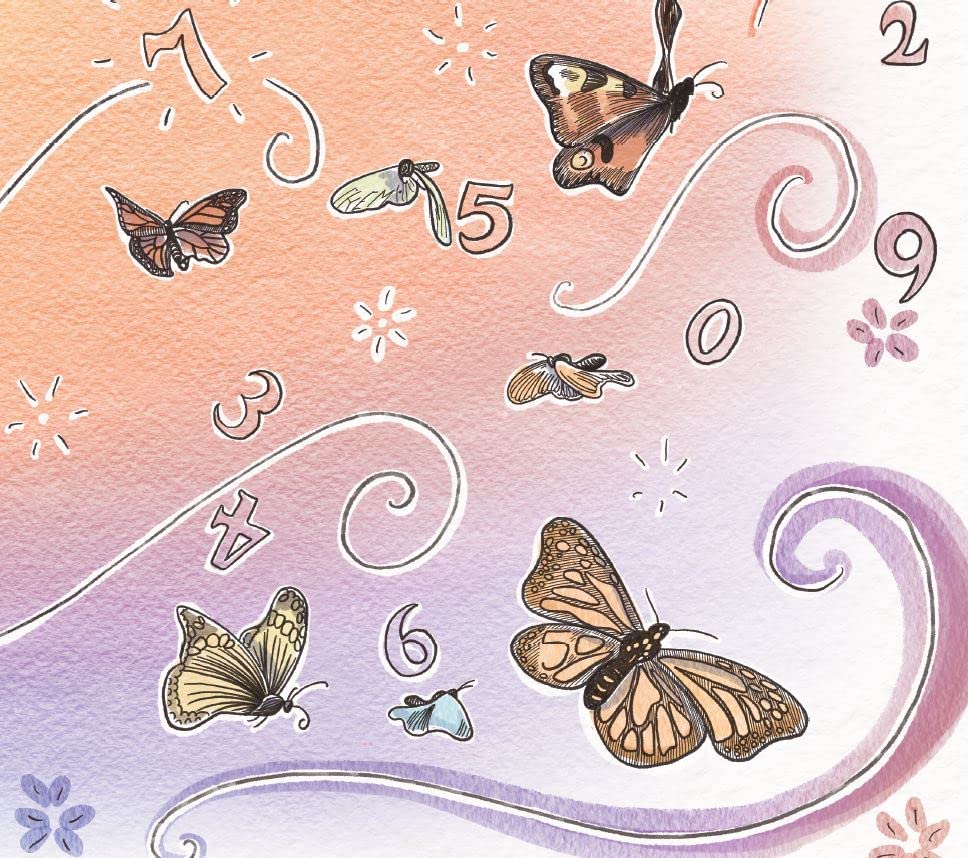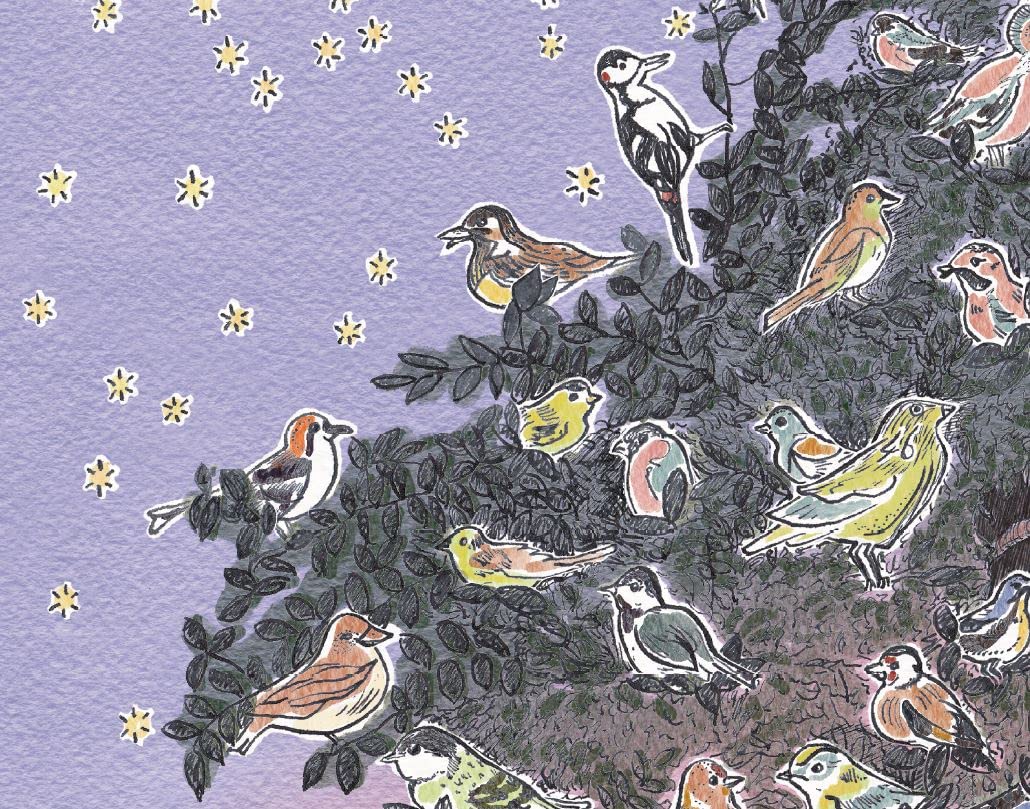 Marilyn

"This book is both educational and engaging and I cannot recommend it highly enough.
I worked in Early Years Education for many years and am now retired. The Bedtime Rhyme is certainly one for the classroom book corner📚📚"

Kate

"A book to look at again and again to find all the hidden details that are found in the beautiful rhymes. A classic for the future illustrations are full of detail for enquiring minds."

William

"Beautifully written and illustrated, this is the perfect book for bedtime! The story winds its way through familiar landscapes and characters filling the imagination while lulling us rhythmically to sleep. Works every time!"

Abi

We love this book! It's magical with beautiful illustrations. My children are reading it on repeat!